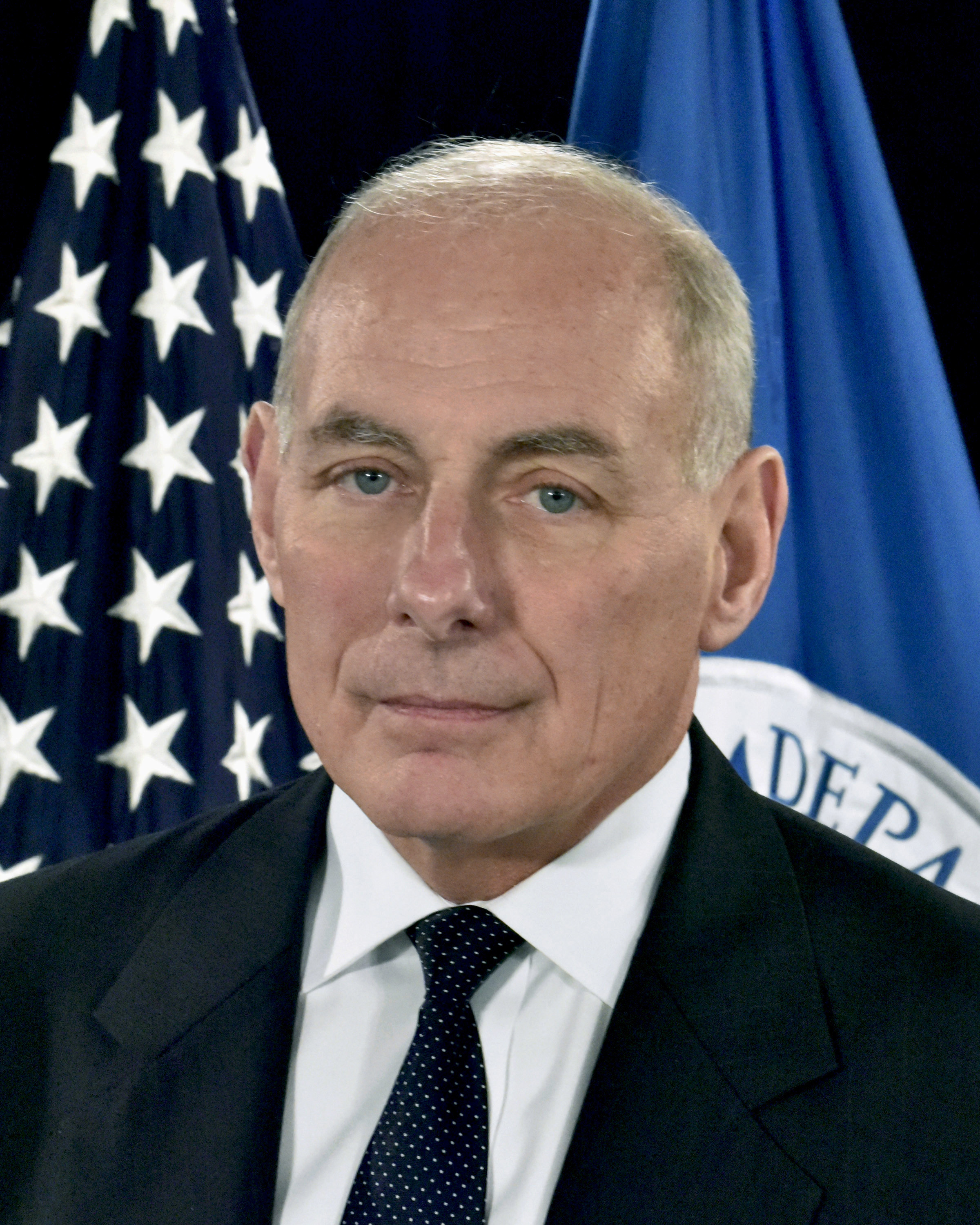 Podcast: Play in new window | Download
00:00 Minutes:  Thoughts on Memorial Day continued.
00:10 Minutes:   DHS Secretary John Kelly talks "leaks," the Manchester bombing and preventing terrorism in the United States.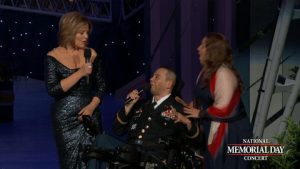 00:25 Minutes:   DON'T MISS THIS… audio from the 2017 National Memorial Day Concert in Washington D.C.; done by PBS.  Check out U.S. Army Captain Avila singing… it's the best!
Podcast: Play in new window | Download