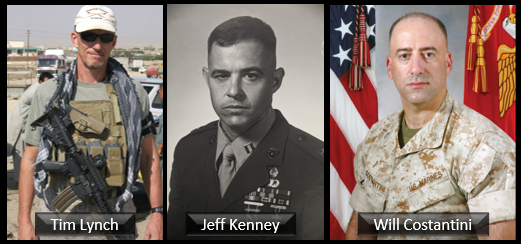 TODAY'S TOPICS:
What are the most significant things the nation ought to learn from this national pandemic experience?
There is much discussion about a military "transformation" that is occurring because of technology — is that in fact happening?  OR… is it simply the evolutionary march of technology in warfare?
Why would China choose to get after Hong Kong in the midst of the world's Covid-19 backlash and controversy?
Will the United States be "all out" of Afghanistan before the November election — with no residual force?
The best piece of gear you've ever used in the Marine Corps — what is it?
A GREAT hour of discussion!
Podcast: Play in new window | Download