Thanks for listening to AMR!
Your browser does not support the audio element.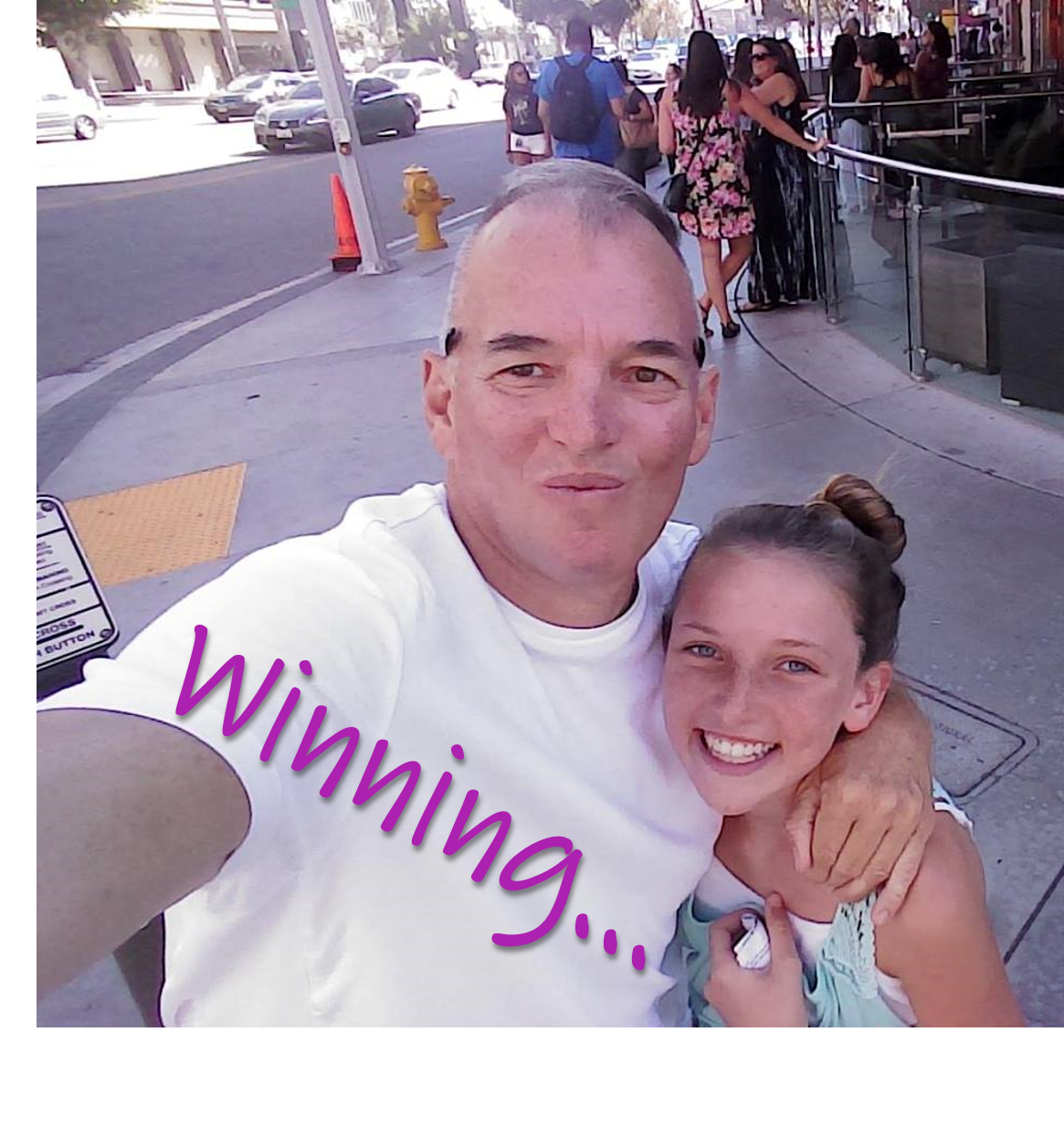 Our headquarters
Costa Mesa CA
The city next to beautiful Newport Beach in Orange County CA
Contact us
(714) 910-4419
live.allmarineradio@gmail.com
mac.allmarineradio@gmail.com
We Do Windows
We're here to help
Don't hesitate to contact us
We'll be pissed if you don't!