Mission Statement:
We provide a place where anyone can connect with the culture of people who have had their lives impacted by traumatic events and who are looking for a path that supports living a

GREAT

life. 
We advocate for:
Post-traumatic mental fitness awareness in order to enhance the quality of life of our extended Tribe across the board

Peer support in order to maintain the bonds that keep us united, mutually supporting and strong  

Suicide awareness in order to reduce the amount of suicide by members of our extended Tribe
Additionally, We are advocates for anyone who has been impacted by trauma on critical issues that effect their lives on a daily basis.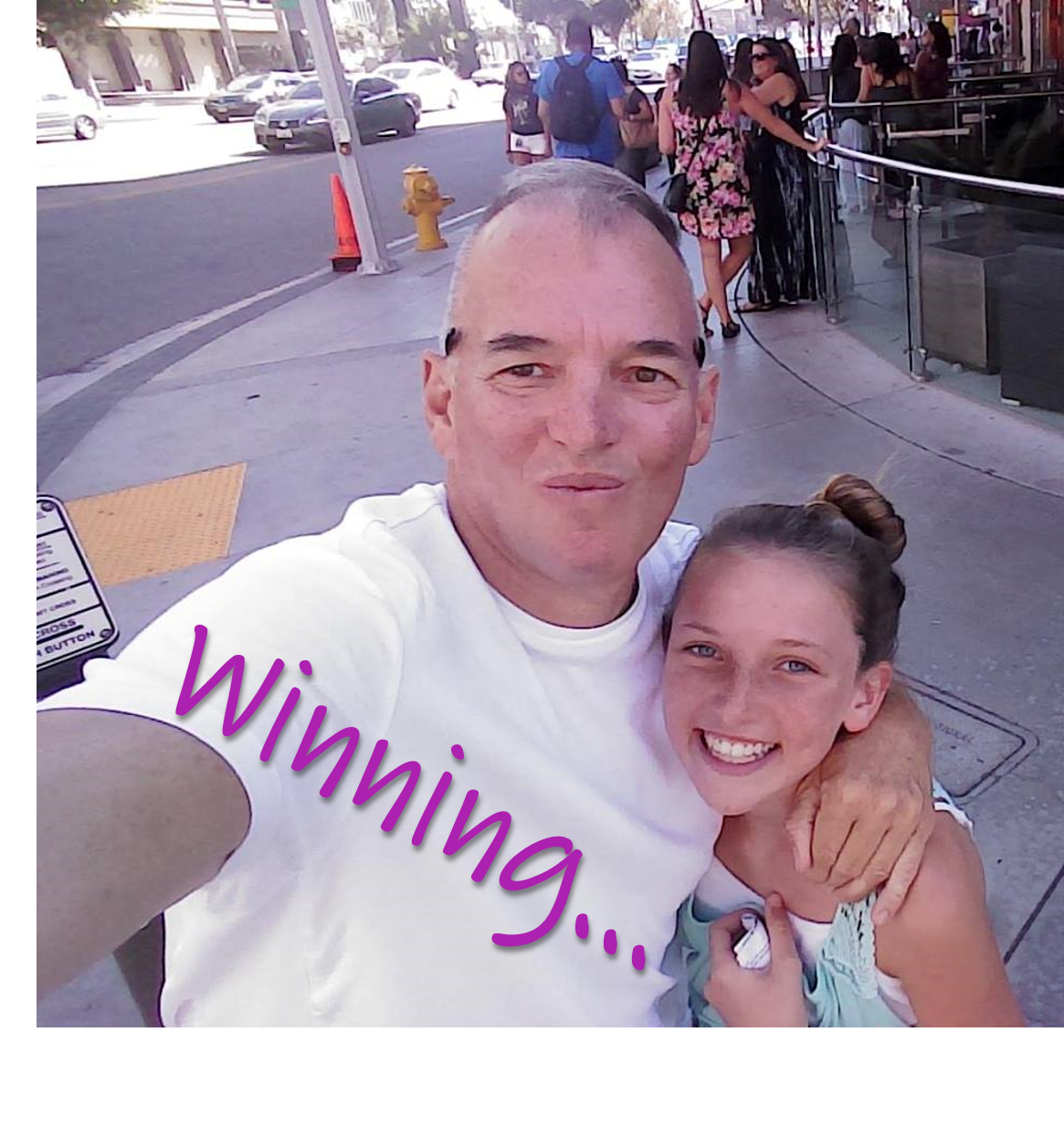 Our headquarters
Costa Mesa CA
The city next to beautiful Newport Beach in Orange County CA
Contact us
(714) 910-4419
live.allmarineradio@gmail.com
mac.allmarineradio@gmail.com
We Do Windows
We're here to help
Don't hesitate to contact us
We'll be pissed if you don't!