Well into ALL MARINE RADIO'S sixth year we have been fortunate to have incredible guests who have opened their lives to us and shared their thoughts on a variety of subjects related to the culture of the Marine Corps.  Here are some of them, but without a doubt, the list is incomplete.  Browse or search on our "Podcasts" page for all of our work since we began on June 2, 2016.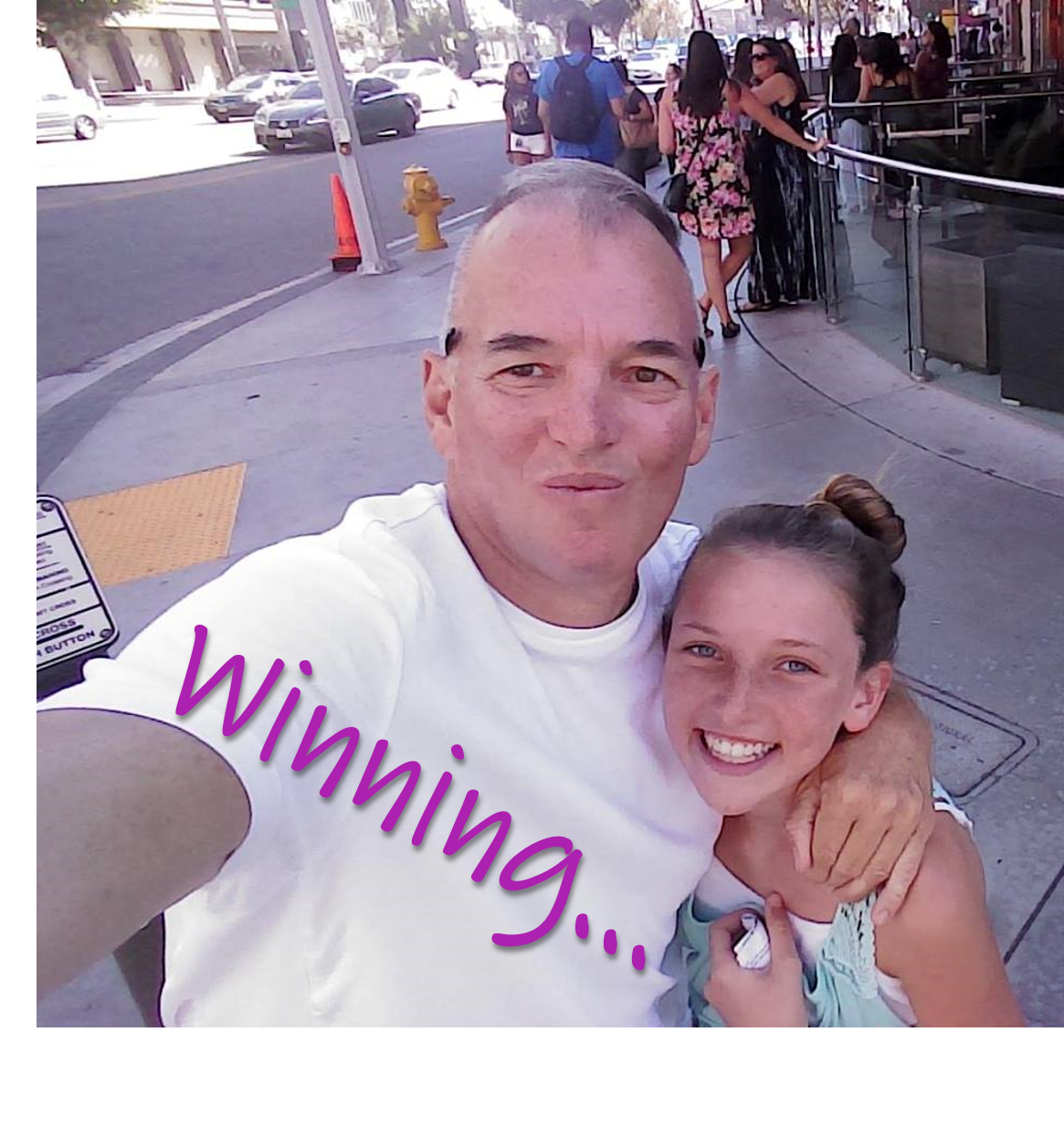 Our headquarters
Costa Mesa CA
The city next to beautiful Newport Beach in Orange County CA
Contact us
(714) 910-4419
live.allmarineradio@gmail.com
mac.allmarineradio@gmail.com
We Do Windows
We're here to help
Don't hesitate to contact us
We'll be pissed if you don't!