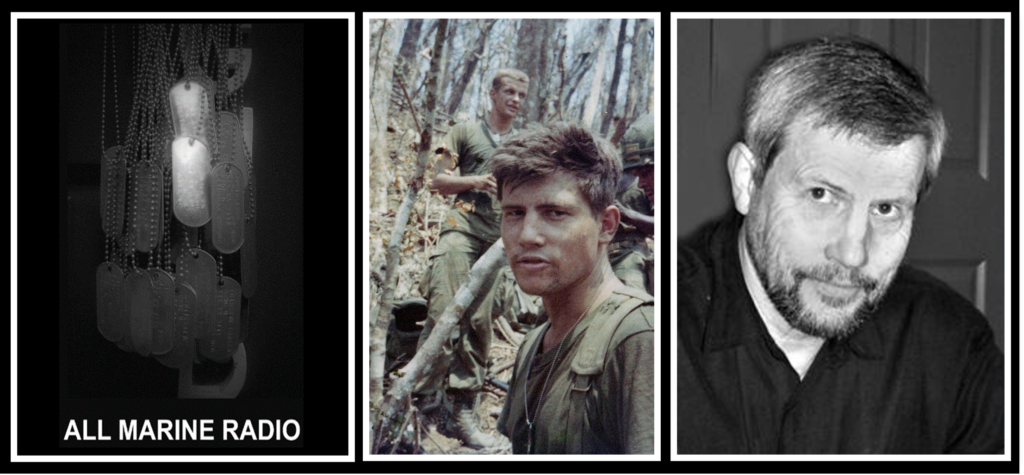 Former Marine 1stLt Karl Marlantes, a decorated infantry officer in Vietnam and now a best-selling author (Matterhorn, What It Is Like to Go to War) joined ALL MARINE RADIO us to discuss how he made sense of the war he fought in after he came home.
Originally published on October 12, 2016.
Karl is a deep thinker… and the interview is wonderful in its candor.
Mac
Podcast: Play in new window | Download