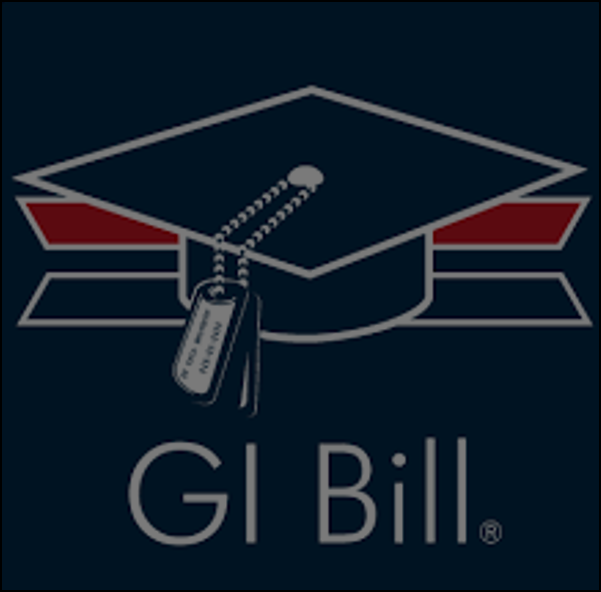 Former Marine Cpl Justin Smith joins us to give AWESOME advice about how to leverage your GI Bill.
Podcast: Play in new window | Download
Justin Smith joined us on ALL MARINE RADIO and gave a GREAT class on the GI Bill and the incredible ways he found to leverage that benefit into an under-graduate degree and a law degree.  Absolutely essential listening if your getting ready to use your GI Bill Education Benefit.
Podcast: Play in new window | Download