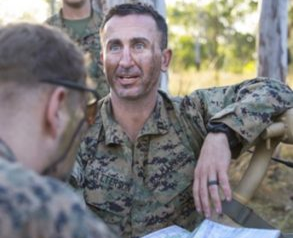 CLICK ON MAPS TO ENLARGE
This is the fourth segment of ALL MARINE RADIO'S "Battlefield Studies" series.  The series is designed to give leaders who have led in combat a forum to voice the lessons that they learned while in contact with the enemy.  
SITUATION:  In the Fall of 2010 the 3rd Battalion of the 5th Marine Regiment was operating in the Sangin area of the Helmand River Valley as part of the 2nd Marine Regiment, I MEF Forward in the southwestern part of Afghanistan.  Captain Joe Patterson, USMC was a 1stLt and the platoon commander of 3rd Platoon, India Company 3/5.  Capt Patterson orients us to the environment, the enemy and how he used supporting arms and EOD… which prepares us for the operation that his Platoon conducted on January 17, 2010.
Lt Patterson's "Sangin IED Images" are here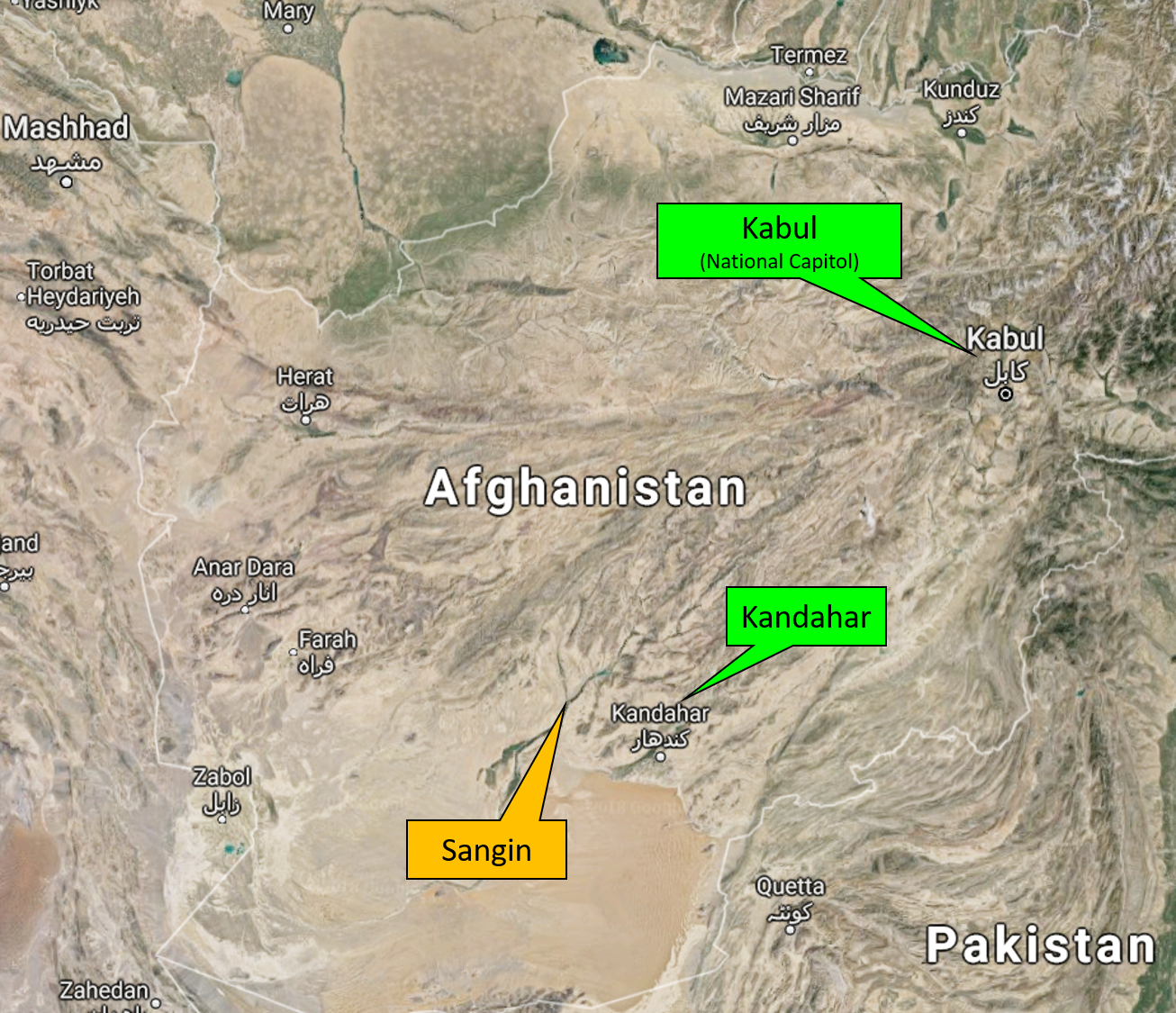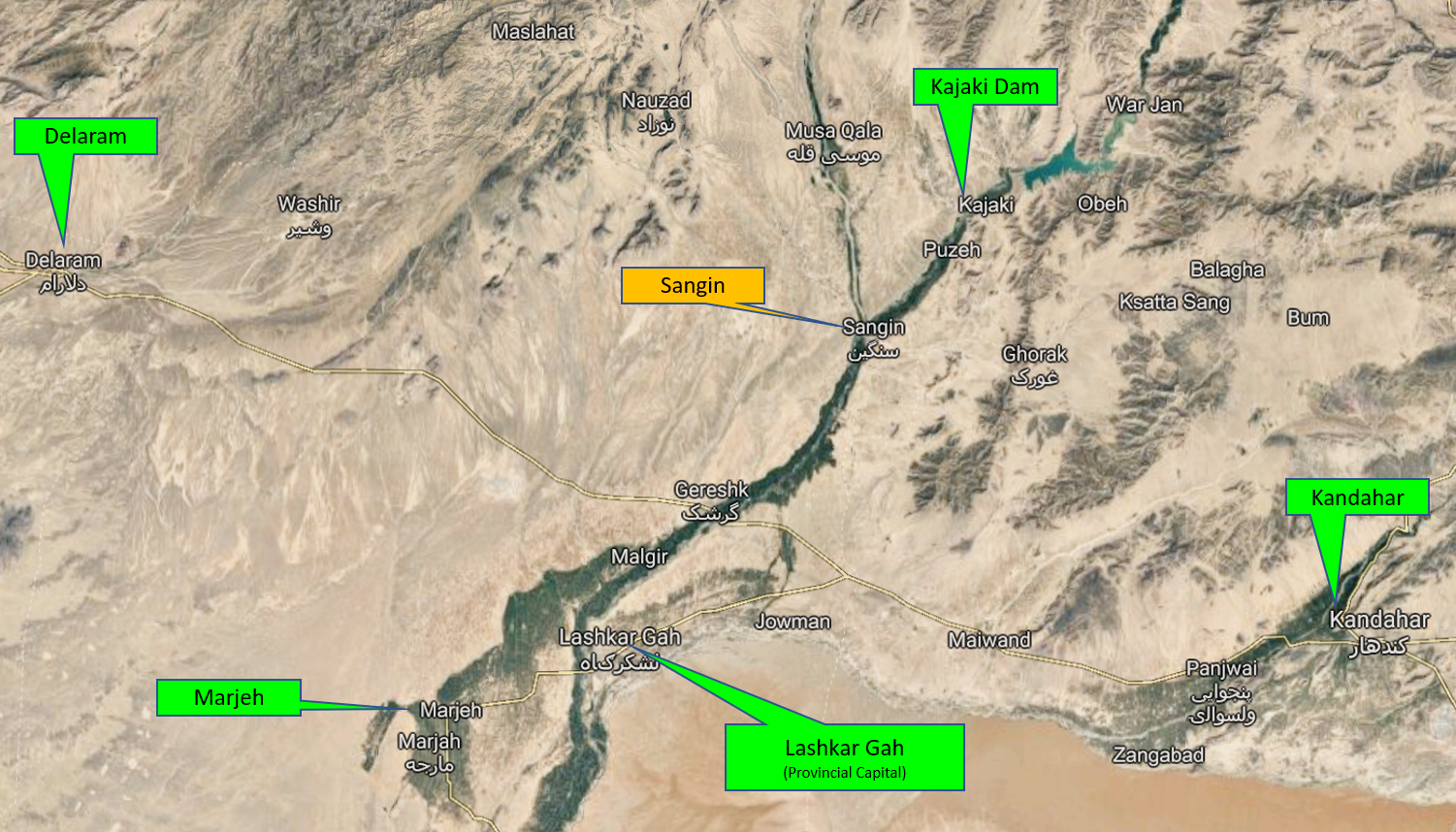 The Helmand Province of Afghanistan
Podcast: Play in new window | Download