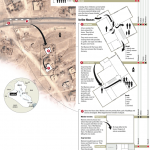 Neal Puckett is a retired Marine Staff Judge Advocate & Intelligence Officer; as a civilian defense lawyer he represented SSgt Frank Wuterich, USMC throughout the Haditha court-martial proceedings that lasted from the spring of 2006 until the spring of 2012.  He joined ALL MARINE RADIO for an almost three hours interview to discuss the case and the circumstances that surrounded the case in an effort to uncover "Leadership Lessons Learned" relative to the events that surround the events at Haditha. The interview walks through five phases enroute to our "Lessons Learned":
3/1's pre-deployment training
The events of November 19, 2005 in Haditha
The "Internal Phase" — from November of 2005 until March of 2006 the events at Haditha were contained internally to II MEF, 2nd Marine Division, Regimental Combat Team-2 and 3rd Battalion, 1st Marine Regiment
The "External Phase" — after Time Magazine publishes the first account of the events at Haditha military investigations began, NCIS commences its investigations and charges are ultimately brought against eight Marines.
Plea deals & Immunity
SSgt Wuterich's Court Martial
Lessons Learned
Our desire in doing this interview is that it will better prepare leaders for the realities of the battlefield and help them "keep their honor clean" so that they may rest their heads on their pillows and sleep peacefully for the rest of their lives.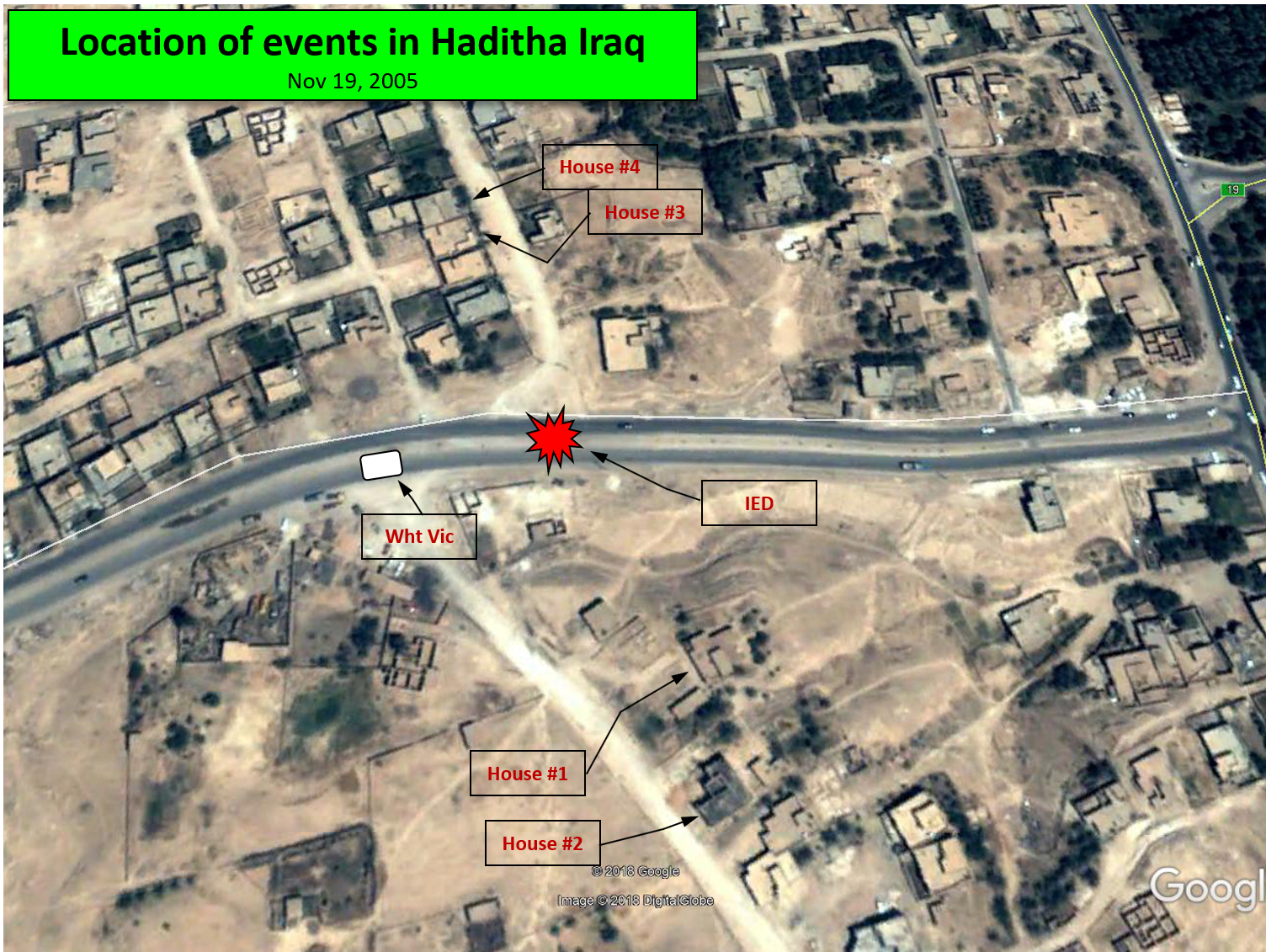 Podcast: Play in new window | Download