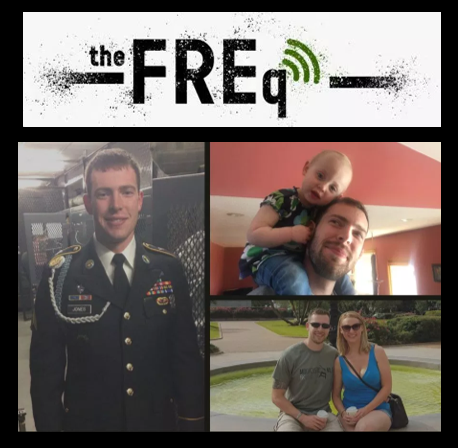 "The Freq" is a new website devoted to Veterans and Veteran Issues. Former US Army Ranger Tyler Jones, a native of Minneapolis, Minnesota, joined ALL MARINE RADIO to discuss his career and the vision that the team that started "The Freq" has for its content and its contribution to the world of veteran owned and operated media.
The Freq will cover and promote veterans that are doing good things in the world, they'll publish the work of veteran writers who are writing about compelling issues in our culture as well as covering veterans who are running for office.  MOST interesting, the site skews towards the substantive as opposed to the "click bait" that dominates most content on websites today.
So… check The Freq out.  Veterans to good things, substantive content, articulate writers.  GREAT STUFF.
Podcast: Play in new window | Download