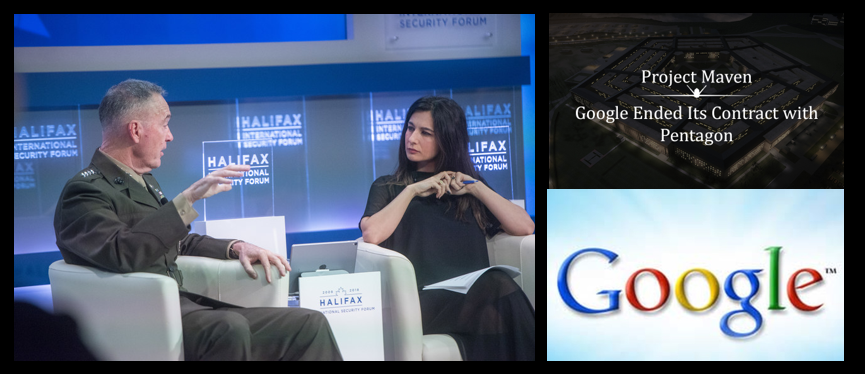 You can find a downloadable PDF file of the report from the National Defense Strategy Commission entitled "Providing for the Common Defense" HERE.
The Chairman of the Joint Chiefs of Staff, General Joe Dunford, sat down in Halifax, Nova Scotia as a guest of the Halifax International Security Forum."  His remarks ought to be mandatory listening for anybody interested in American foreign or military policy.
There is a question and answer period at the end of his discussion with the moderator — great stuff.
Podcast: Play in new window | Download