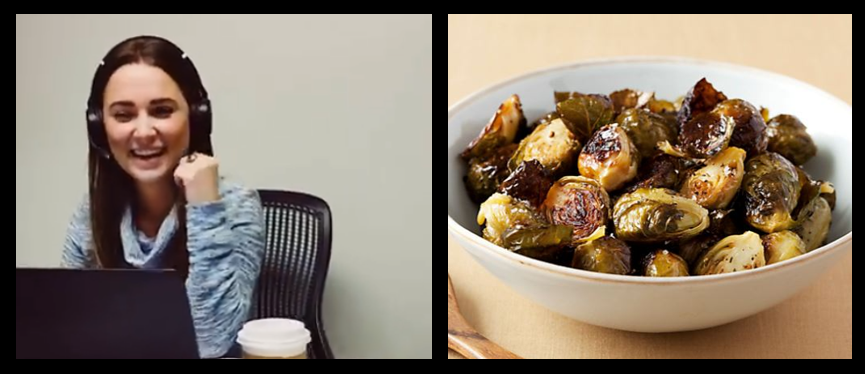 Peyton Davis is a pretty famous country singer.  You can find her music on iTunes, Amazon Music & Google Music, but we know her as a member of our Tribe — the Warrior Tribe. She joined us today to primarily get off our "Shit List" which she landed on about a month ago, but while we had her on we discussed something that she had mentioned to us — not being afraid of asking a friend about a loved one who has committed suicide so your friend doesn't have to lose that person from their life… so that your friend can remember the great times they had with their loved one… and that it's OK and good to go there. 
We'll also talk about what Peyton is thankful for this Thanksgiving and her favorite Thanksgiving food (brussel sprouts) — which might make her a straight up hillbilly!
Give it a listen, Peyton has things to say that will help you ease the pain of others… something we at AlL MARINE RADIO think is really important.
Podcast: Play in new window | Download