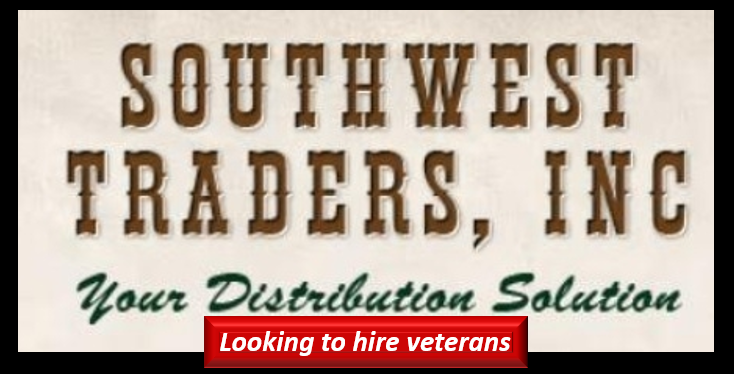 Terry Walsh was an Combat Engineer Officer in the Marine Corps before he departed to pursue a civilian career.  He joined ALL MARINE RADIO today as the President of Southwest Traders Incorporated in order to spread the word that Southwest is hiring drivers, warehouse workers, account executives and safety program managers — all things organic to Marine operations.
If you're interested you can contact Terry at:
Telephone:  951 676-8977
Email:  terancew@southwesttraders.com
Southwest Traders is a family owned company, expanding and looking to hire Marines & veterans!  Give them a call!
Podcast: Play in new window | Download