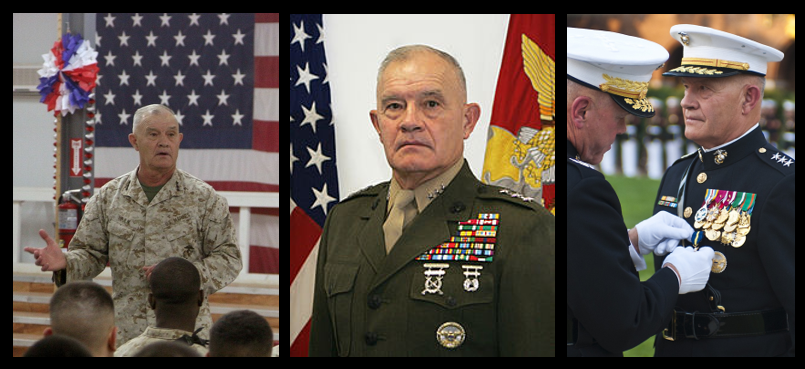 This is the second interview in a series that ALL MARINE RADIO will produce entitled "THOUGHTS ON DISCIPLINE."  The series features US Marine Corps leaders who have led Marines for decades, who have seen the Marine Corps before wars, during wars and after wars, and who have seasoned views of the role discipline plays in the existence of the Marine Corps and the lives of Marines. Each of these leaders has a deep understanding of what discipline has to look like so a "First to Fight" organization can accomplish its assigned tasks during a conflict or in peacetime.
LtGen Dennis Hjelik, USMC (ret) hails from Iowa and during his successful career as a Marine became the first Commanding General of Marine Special Operations Command as well as the CG of II MEF.  In this interview about "THOUGHTS ON DISCIPLINE" you'll hear how LtGen Hjelik started as an enlisted Marine in the Marine Corps Reserve, the progression of his career and then we'll focus on the "why's" behind his thoughts ON DISCIPLINE — all in an extended format interview.
GREAT stuff!
Make sure you listen to LtGen Van Riper's interview that started this series!
Podcast: Play in new window | Download