The Chef spoke about two recipes that you can put on the stove and forget about… things that we can eat for days.  Here they are:
"Three Herb Marinara Sauce" & "Slow Cooked Tomato Sauce"
All instructions are below
Bean Vegetable Soup
Basic vegetables of carrots celery onion green bell yellow bell lots of garlic
About 4 cups chicken stock. 4 cans of any beans you like / drained. Bring to boil reduce heat and simmer to thicken   Sea salt pepper and any herbs you like!!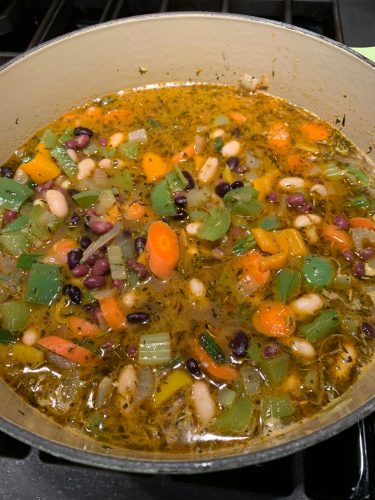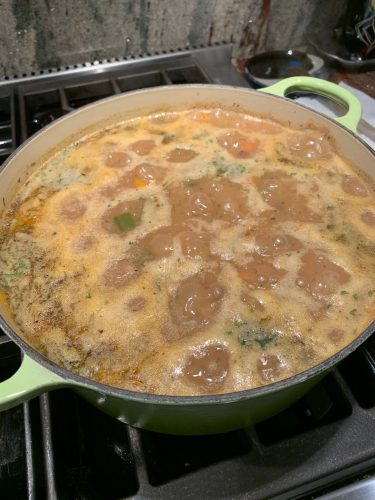 Podcast: Play in new window | Download