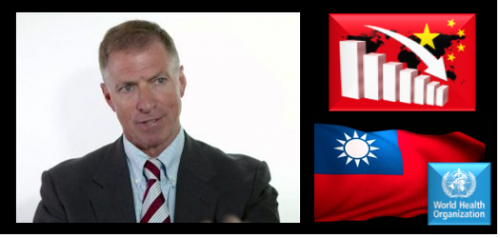 Grant Newsham is a senior research fellow at the Japan Forum for Strategic Studies and a retired United States Marine Officer. He was the first US Marine liaison officer to the Japan Ground Self Defense force and was instrumental in promoting the JSDF's initial moves towards an amphibious capability.
TODAY'S TOPICS:
Will they pay a price for the trillions of dollars of GDP lost by nations around the world?
Taiwan… will their fight with the WHO be a good thing for the Taiwanese image globally?
Can the "Pacific Plans" of the DOD got anywhere without stronger diplomatic & economic ties in the region?
Podcast: Play in new window | Download