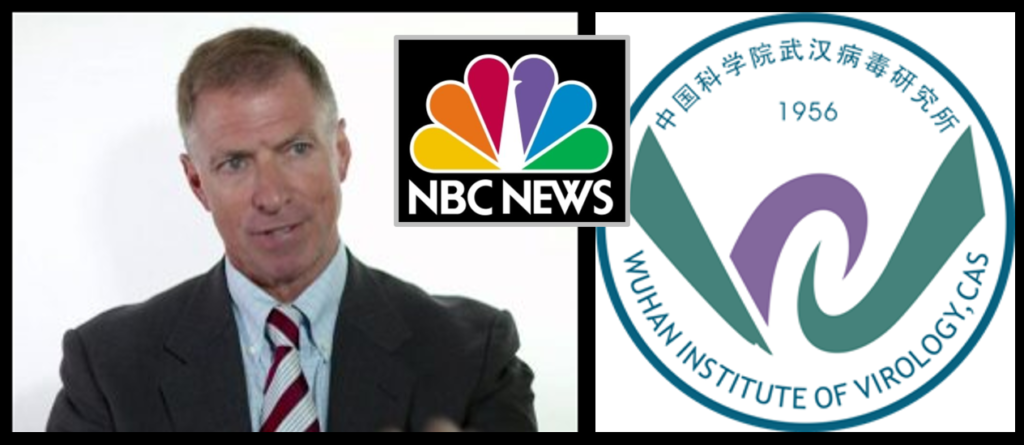 Grant Newsham is a senior research fellow at the Japan Forum for Strategic Studies, a senior research fellow at the Center for Security Policy and a retired United States Marine Officer. He was the first US Marine liaison officer to the Japan Ground Self Defense force and was instrumental in promoting the JSDF's initial moves towards an amphibious capability.  He joined ALL MARINE RADIO today to talk about:
An NBC News story about the Wuhan Institute of Virology — one of the locations where the Chinese stored and experimented on the Covid-19 virus — and coincidentally located in the same city where the outbreak occurred
GRANT ASKS AN ABSURD QUESTION:  if this Covid-19 outbreak was traced to the area around Fort Detrick MD (were US biological labs are located)… would American or world news media outlets even consider that the virus might not have come from the US labs there?  ANSWER:  of course they wouldn't!
Podcast: Play in new window | Download