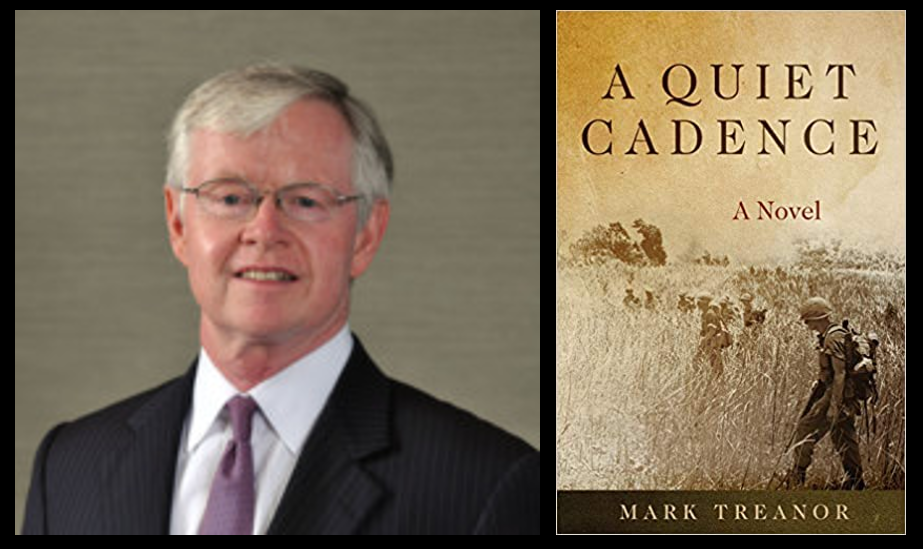 Mark Treanor hails from Vermont, found his way to the US Naval Academy, then to the Marine Corps, then to the USMC Infantry world with Bravo Company, 1st Battalion, 5th Marine Regiment in Vietnam… in 1969-1970  while 1/5 was fighting in the "Arizona Territory" west of Da Nang against the Viet Cong.  We'll discuss his path to writing "A Quiet Cadence" and why he chose fact-based fiction as his literary vehicle as well as some of the themes he portrays in the book.
We'll also discuss with Mark his thoughts on dealing with trauma since his time in Vietnam — his lessons learned.  And before we talk about ANY of that… we'll talk about what it was like as a Vietnam Veteran to watch the nation go to war in a similar fashion in Iraq & Afghanistan.
A wonderful interview on a variety of topics… well worth your time.
Podcast: Play in new window | Download