I met David Whitesock doing radio in Grand Forks, ND in the early 2000's, we worked for the same broadcasting group.  David did everything… he did every radio format we had among the five stations… rock, pop, country (new or "classic") and talk radio — which is not common.  David built websites, he did live play-by-play of football, basketball and hockey… which is even more uncommon.  In short, he was a rare and valuable commodity in the radio business.
In 2006 I was in Fallujah, Iraq serving with the 5th Marine Regiment and I received a letter from David, written in pencil… the letter's return address was the City Jail in Winner, South Dakota.
The interview you'll hear is David's story of transcending adversity in life.  It is a wonderful story about someone who is flawed just we are and who fights that struggle on a daily basis.
It is not a short interview, it is two hours and fifty-one minutes in length and I hope you listen to every word of it as I am exceedingly proud to bring it to you.
So, with all of that said… please hit the "Play" button now, I would like to introduce you to a friend of mine, David Whitesock.
David's Tedx Talk is HERE
Johan Hari's Ted Talk is HERE
Books we discussed: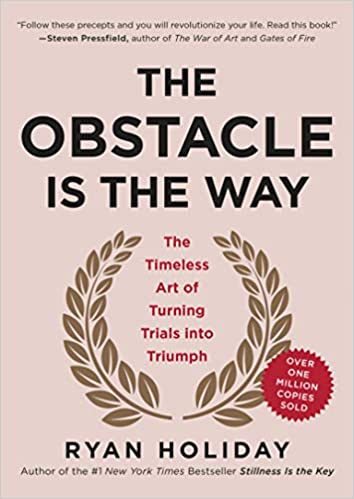 Podcast: Play in new window | Download