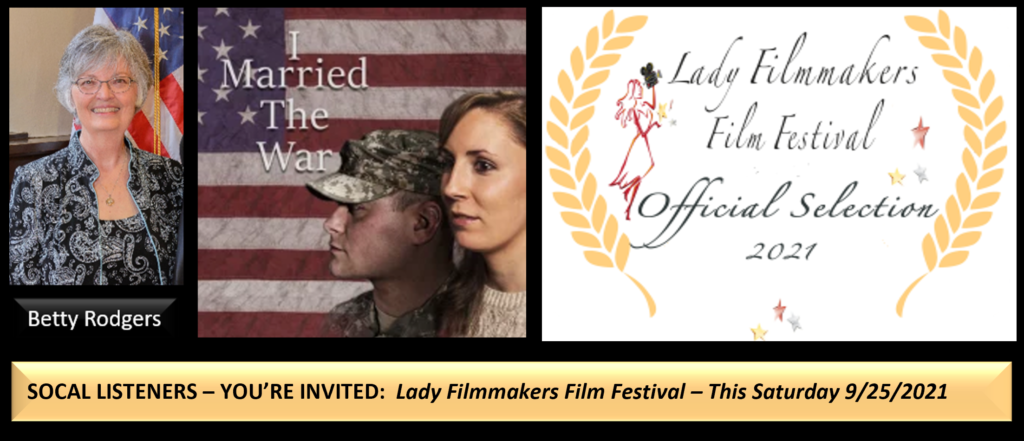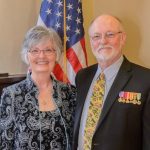 Betty & Ken Rodgers are two of my favorite people… their first documentary was an incredible piece of work, centered on Ken's unit in the Vietnam — Bravo Company, 1st Battalion, 26th Marines. The documentary told the amazing story of young American Marines fighting at a place called Khe Sanh and how those violent, bloody events shook lives forever.  If you haven't seen BRAVO!  Common Men Uncommon Valor — do yourself a favor and watch it.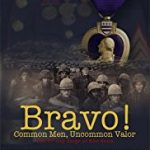 For Ken & Betty, Bravo! led them to a second documentary… inspired on the women they met filming the first documentary… women who married "Romeo," only to see Romeo go off and fight in a war and then return a different version of Romeo — these women then became lifelong caregivers —  I Married the War is their story.  This wonderful, deep, touching work a gripping look at the reality of war as it returns to the United States… into the homes, families and intimate relationships of those who participate in war.  I love this documentary.
Click HERE to buy tickets.
The Festival is taking place at the Fine Arts Theatre in Beverly Hills
 I Married the War will show at 5:15 PM on Saturday, September 25, 2021
Podcast: Play in new window | Download