On this 8th day of Noverber we'll talk:
My oldest son got promoted to the rank of Major today!  A huge day in our family! #prouddad
Birthday Week in the Marine Corps for the 246th time
Trace Gallagher (who you know from Fox News) and I crossed paths on Saturday at a football reunion at our alma mater, the University of San Diego.  Check the pictures below… you can quickly determine who got into television! A great guy and a funny story.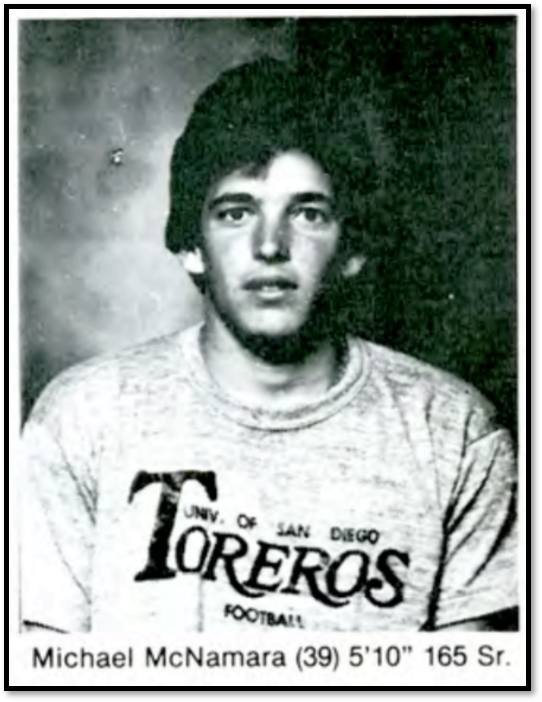 Podcast: Play in new window | Download