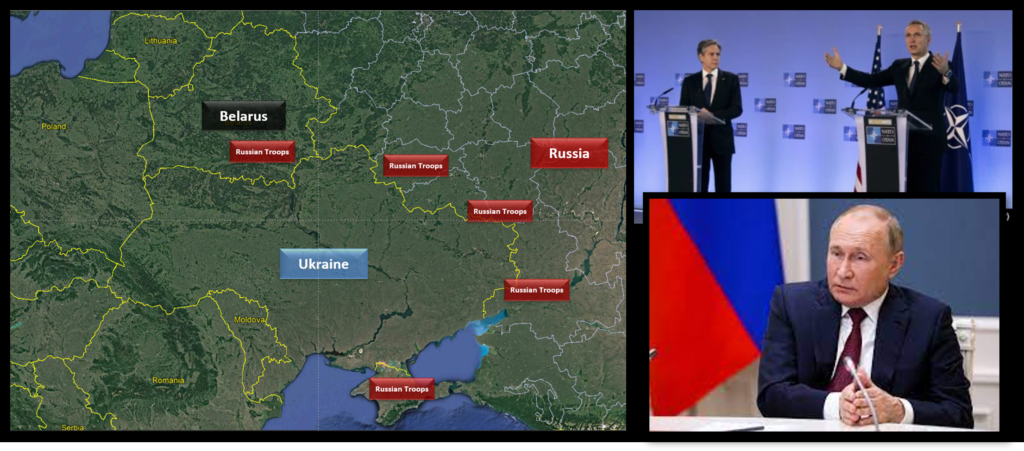 Three retired Marine Infantry Officers — Colonel Will Costantini, Colonel Jeff Kenney & Major Tim Lynch join host Mike McNamara for an hour of current events discussion every Thursday here on ALL MARINE RADIO.
TODAY'S TOPICS:
Tim's $300 "Heritage Turkey" — how did it taste?
Will vomits in his car
The Russia vs Ukraine situation… what will we see next from NATO and the US?
360 Degree Leadership Evaluations – how do they work?
Podcast: Play in new window | Download