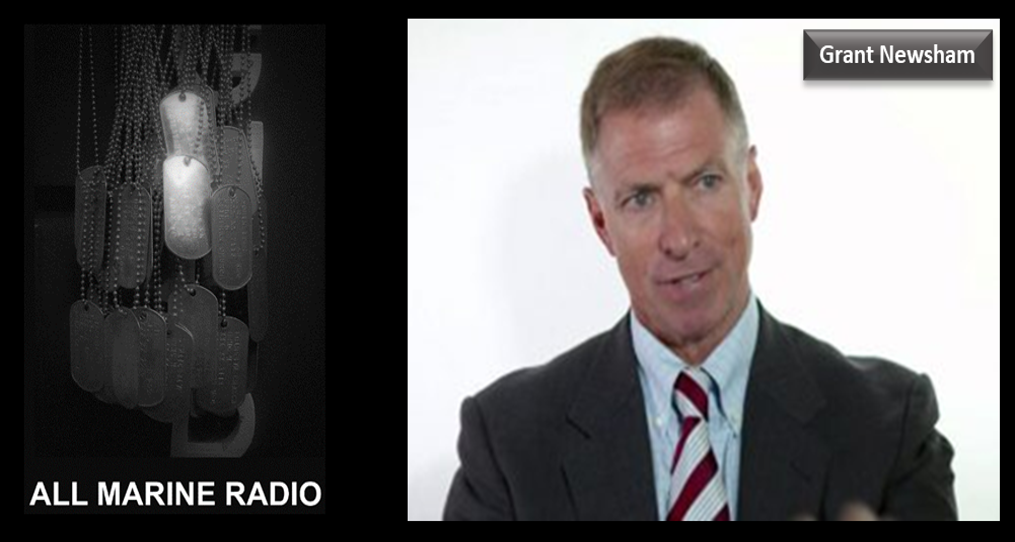 Grant Newsham is a senior research fellow at the Japan Forum for Strategic Studies, a senior research fellow at the Center for Security Policy and a retired United States Marine Officer. He was the first US Marine liaison officer to the Japan Ground Self Defense force and was instrumental in promoting the JSDF's initial moves towards an amphibious capability. He joined ALL MARINE RADIO today to talk about:
Thoughts on the Russia vs Ukraine War
What is behind Secretary of Defense Austin's Call for a 'Weakened' Russia?
Why is China been allowed to establish ties to the Solomon Islands and the US, Australia, New Zealand and Japan all done nothing?
Podcast: Play in new window | Download