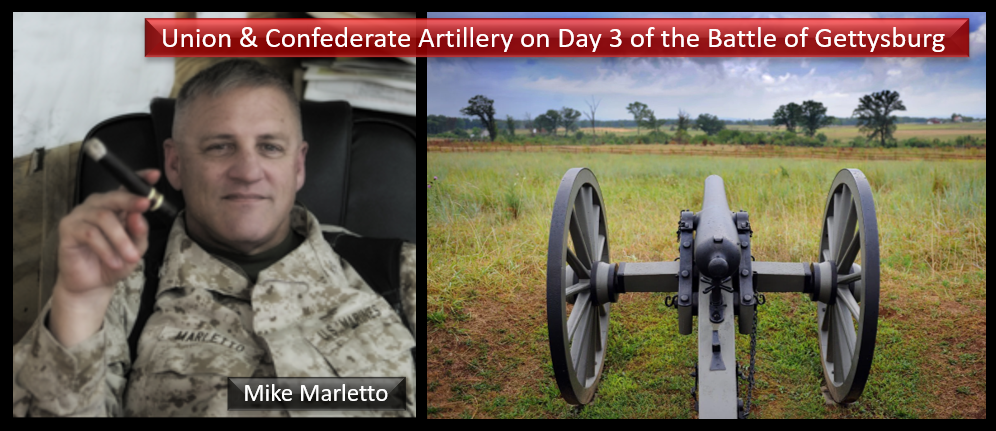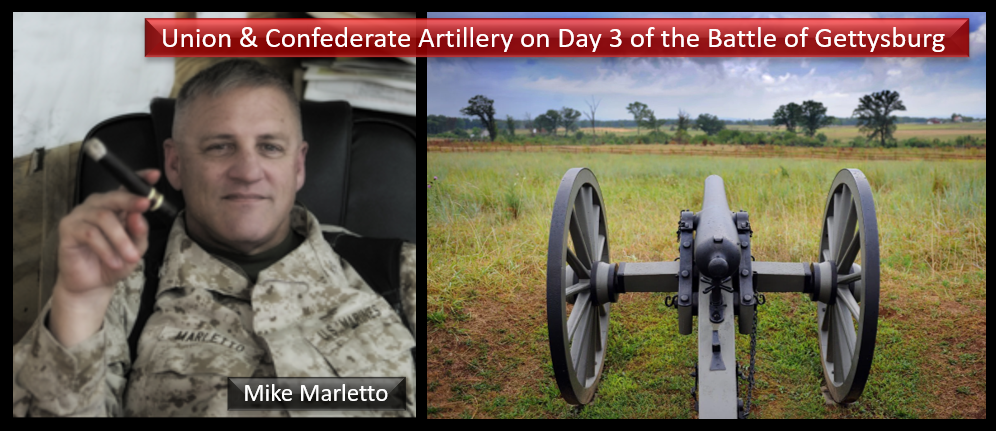 (more…)
Podcast: Play in new window | Download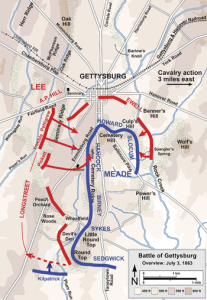 DAY 3 AT GETTYSBURG, Phil Smith, Col USMC (ret), joins us to talk about the deliberate attack made by the Army of Northern Virginia on the Army of the Potomac that occurred on July 3, 1863 on the ridges south of Gettysburg.
Phil and I look at the Lee's concept for the attack on Day 3.  What was he attempting to do when he ordered "Pickett's Charge"?
Gettysburg is epic battle in American history with incredible decisions to study for fans of military history and decision making.
Podcast: Play in new window | Download